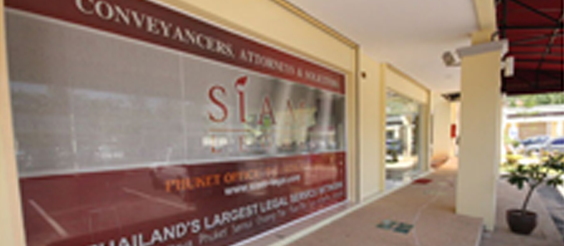 If you are looking at buying property in Samui and need a real estate lawyer, please contact us. With offices in all the major cities of Thailand, we are best able to serve your needs and offer you cost-effective legal solutions.
Offices located in Thailand
Inheriting a condo in Thailand is not as straightforward as it would be in the West. In order to take ownership of the condo, you still fall within the same rules as the person who died and left you the condo in the first place. Seek the assistance from a lawyer in Samui if you do inherit any real estate in Thailand.
Most people have never heard of the term before yet many only discover its uses after a divorce or a relationship that has gone sour. The usufruct in Thailand is there to offer you protection. It is also there when leasing property. If you are buying property ensure there is no usufruct attached to the property.